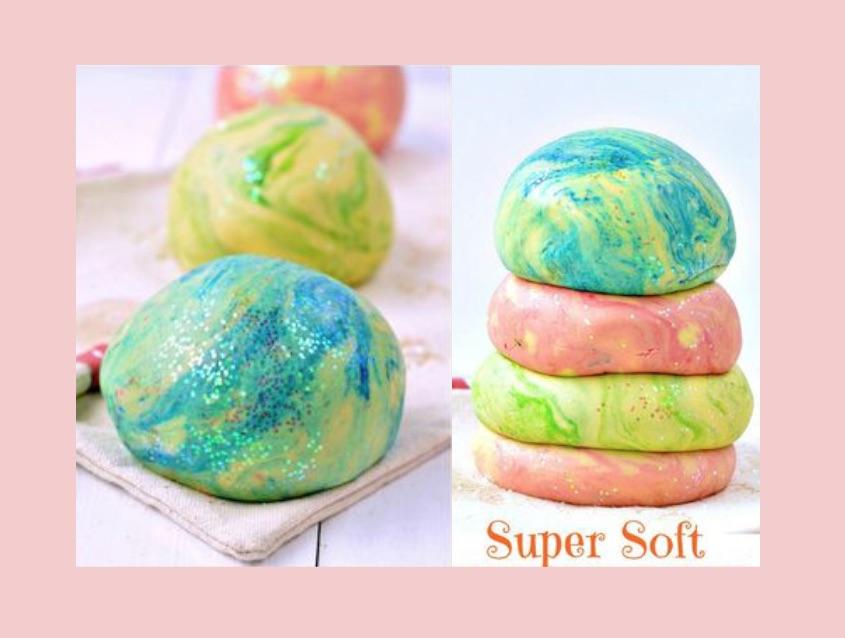 What Fun! Super Soft Swirly Sparkly Cloud Clay @4PM Ages 4+
What you will need:
1/2 cup lotion/ conditioner
1 cup cornstarch
Food coloring
Glitter (optional)
Tools:
Rules for joining the class:
Please keep your microphone muted
Raise your hand if you have a question
Show your art up close to the camera when asked to share progress
No recording the lesson out of respect to other students
Where are the event details?
You will receive the link to the event upon registration.
You will receive reminders 48 hours before the event, 2 hours before the event, and 2 minutes before the event starts.
YA reserves the right to cancel, postpone or reschedule a class if the number of students does not meet min.