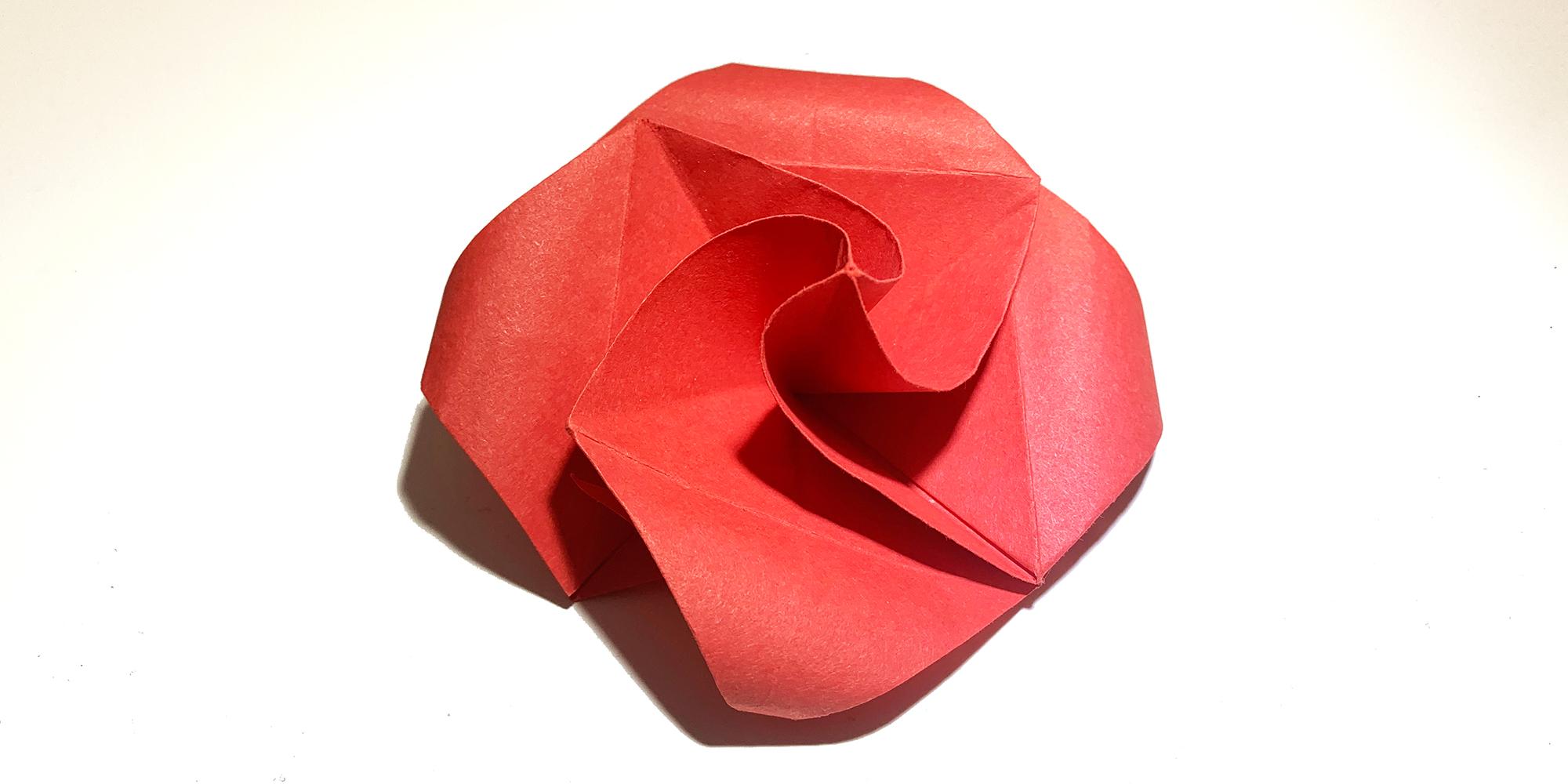 30min Origami – Memorial Day Poppy Flower @ 3PM (Ages 5+)
What you will need:
origami paper or paper (prepped into square shape)
a phone or computer with Zoom (zoom.us) installed to attend class
Rules for joining the class:
Please keep your microphone muted
Raise your hand if you have a question
Show your art up close to the camera when asked to share progress
No recording the lesson out of respect to other students
How will I receive the event link?
You will receive the link to the event upon registration.
You will receive reminders 48 hours before the event, 2 hours before the event, and 2 minutes before the event starts.